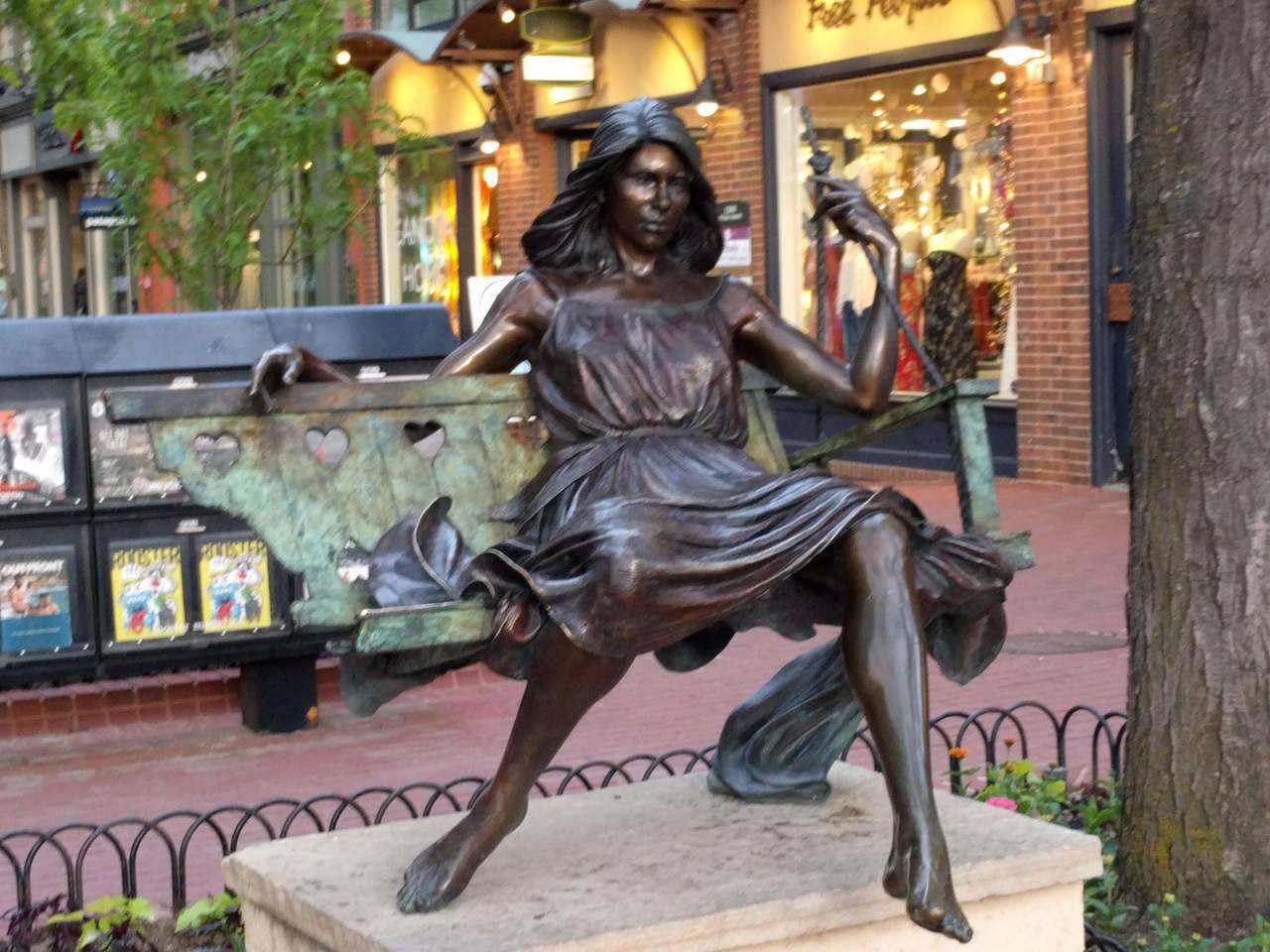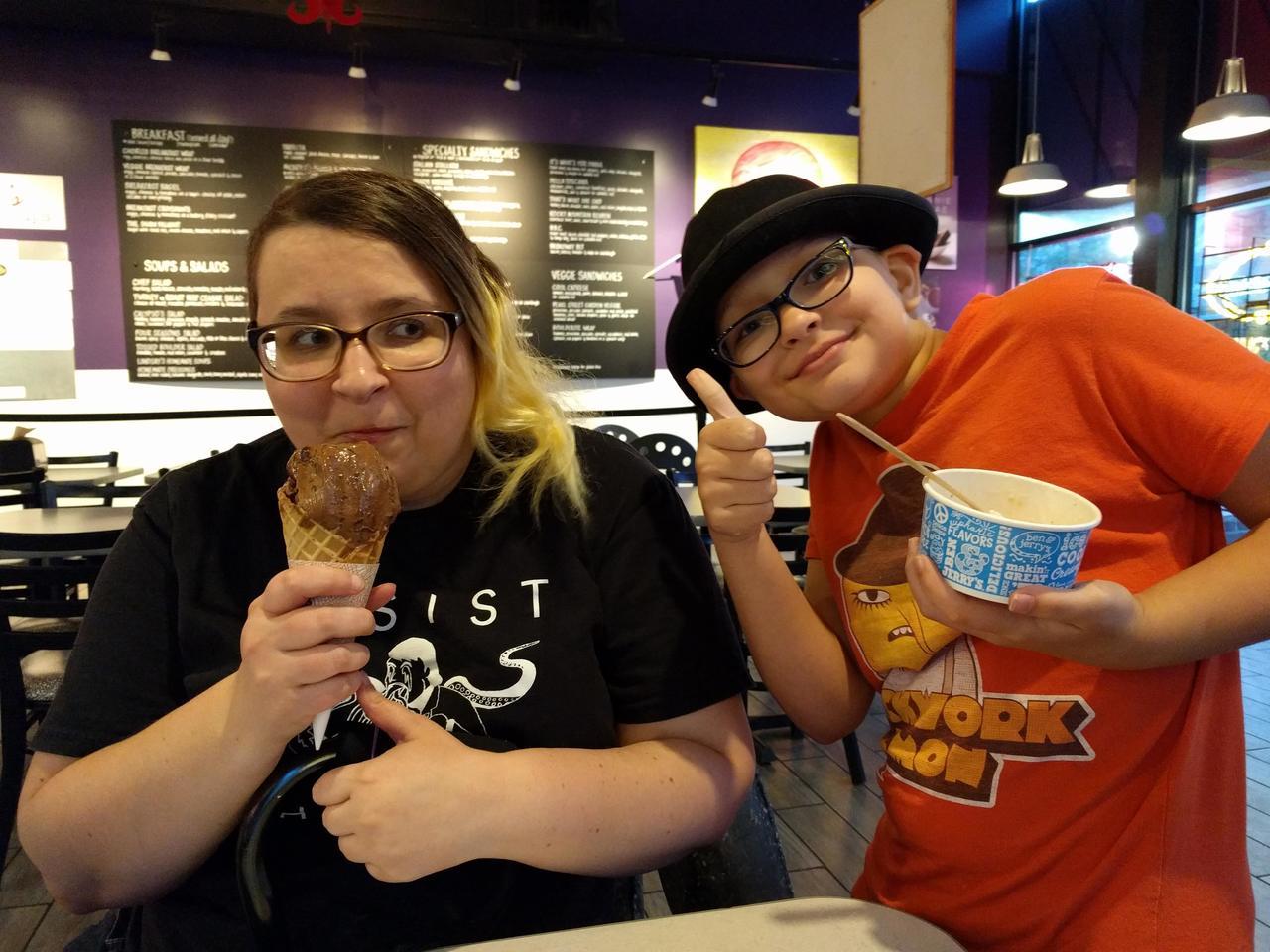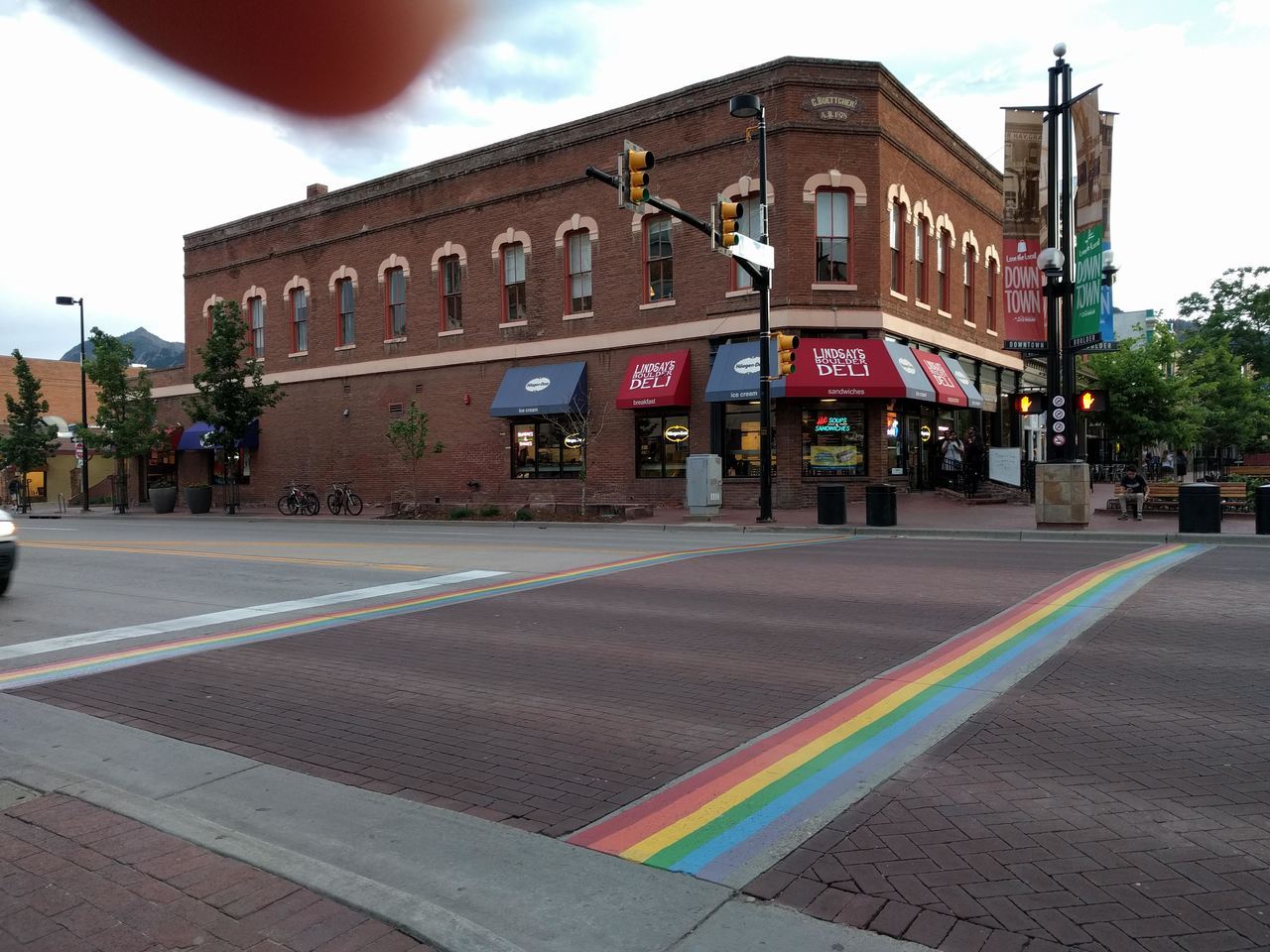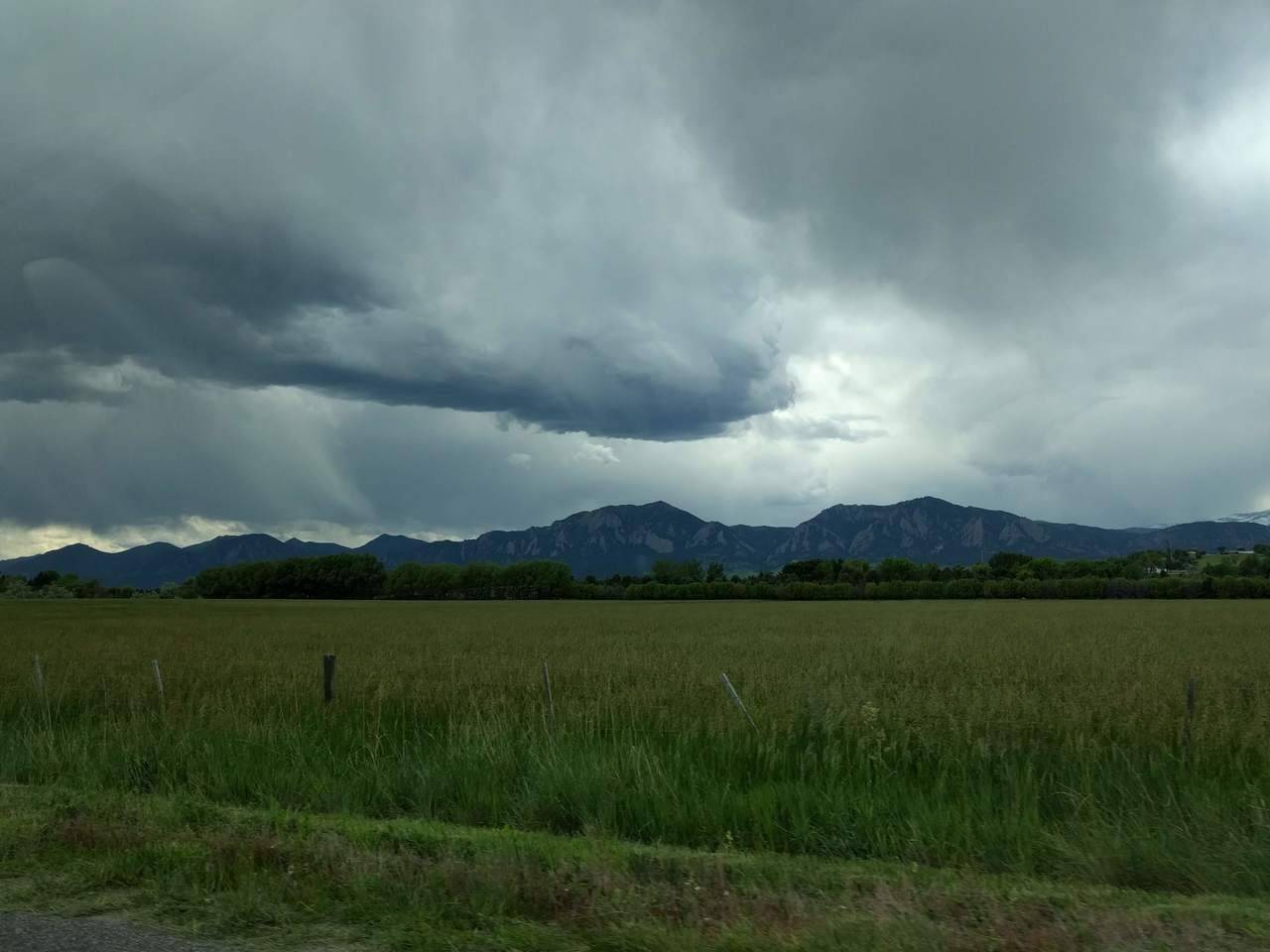 The comic will be going on a very short hiatus because we're moving to Boulder! (ok, so maybe Lafeyette, but close enough)
So while we're packing up and driving across the country, I'm taking a little break. I hope it's not more than 1.5 months, but we'll see.
So long, central Pennsylvania! Your tasteless food and weeks-long ice storms and fanatical devotion to a deeply problematic Football God will not be missed.
Peace.
EDIT: We are here, we are getting settled in, I have just now gotten my computer and internet up and running, and am working on the next update.