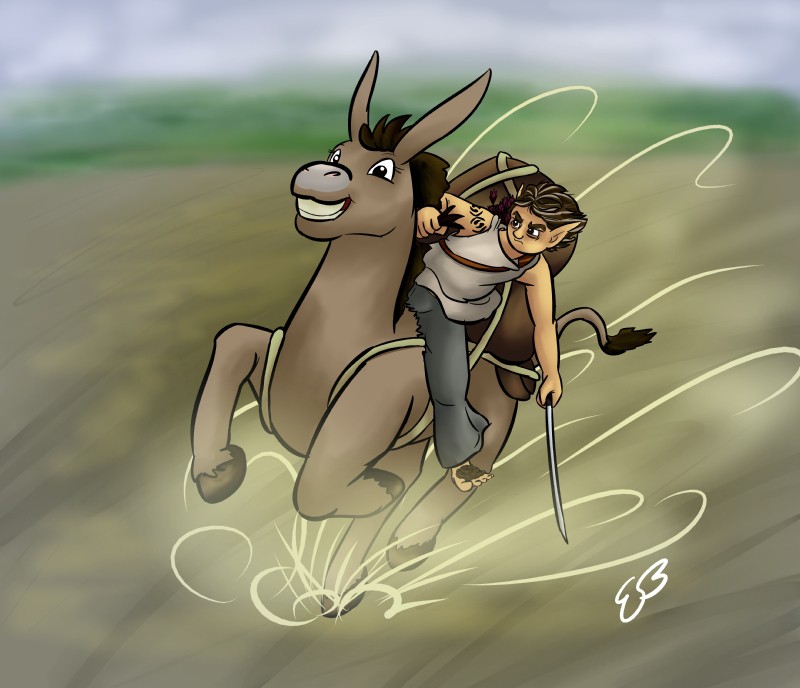 Three years ago today, I launched The Ecadian Chronicles for the first time, with no experience, no readers, and some of the worst art known to man. But it's been three long years and a lot has changed! And to celebrate, I've had a few friends give me some fantastic stuff. Like that up there!
This is from Emily Brackhan, who does an awesome webcomic called Blitz Phoenix. I love this picture a lot. I love the expressions, the vibrant color, and the little details I didn't think anyone would notice. Go check out her comic if you love super powers, evil scientists, and cute boys with puppy-dog ears 🙂 Thanks so much, Emily!
The next one will be up on Sunday. Come back then to see more!